One last one.... for tonight
---
[ Follow Ups ] [ Post Followup ] [ The Flower Forum ] [ FAQ ]
---
Times Viewed: 1450
Posted by Michael McGowan (70.162.22.228) on May 01, 2014 at 01:31:09:
Location: Tucson
In Reply to: Spinal curvature posted by Michael McGowan on May 01, 2014 at 01:25:23: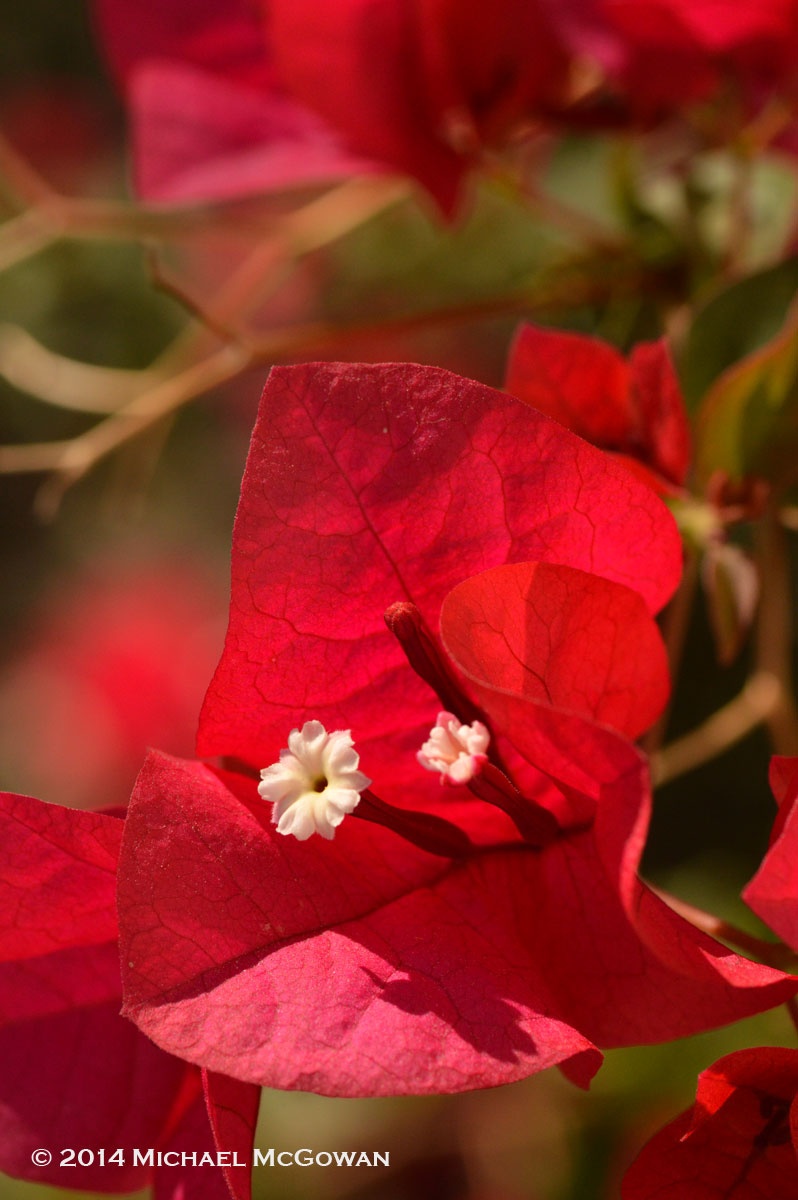 I'm sure all these are plopping onto the forum as most folks are sleeping. Happens a lot because of the time difference. We don't do daylight saving time in AZ, so we're three hours behind the east during EDT. Somebody may recognize this. I just saw it near the doctor's office.

---
---